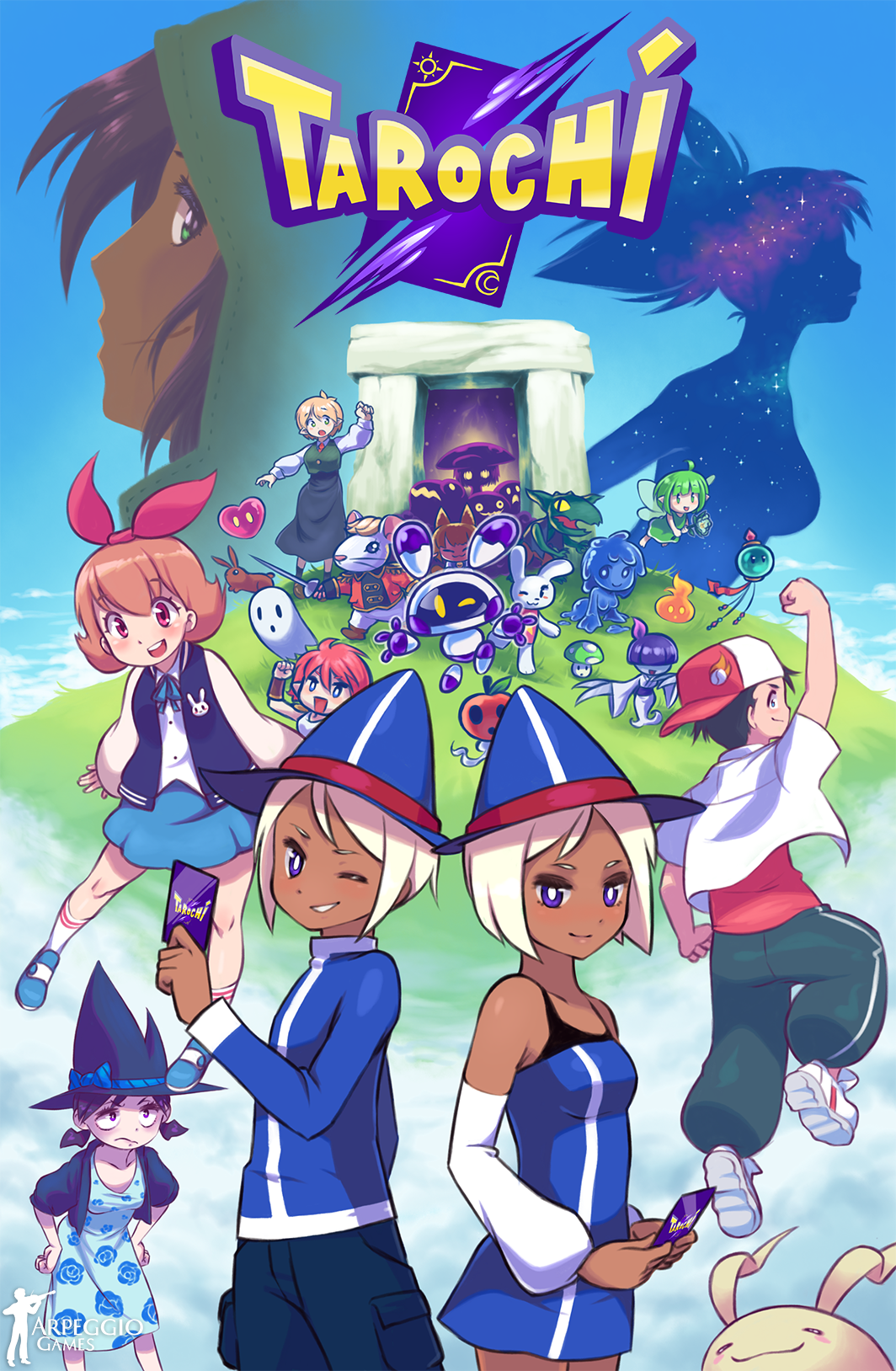 Welcome to the world of Tarochi! Are you ready to undertake a grand adventure, aided by magical cards? Are you ready to be a winner?

Tarochi is an adventuring card-game, in which you will do battle with monsters and creatures of all kinds in order to fill the world with magic. Be prepared to explore randomly-generated dungeons, and build up your deck of cards to fight!

This game is currently in development, and needs your support. Follow us on social media for all the latest updates, and to ensure the project is a success!